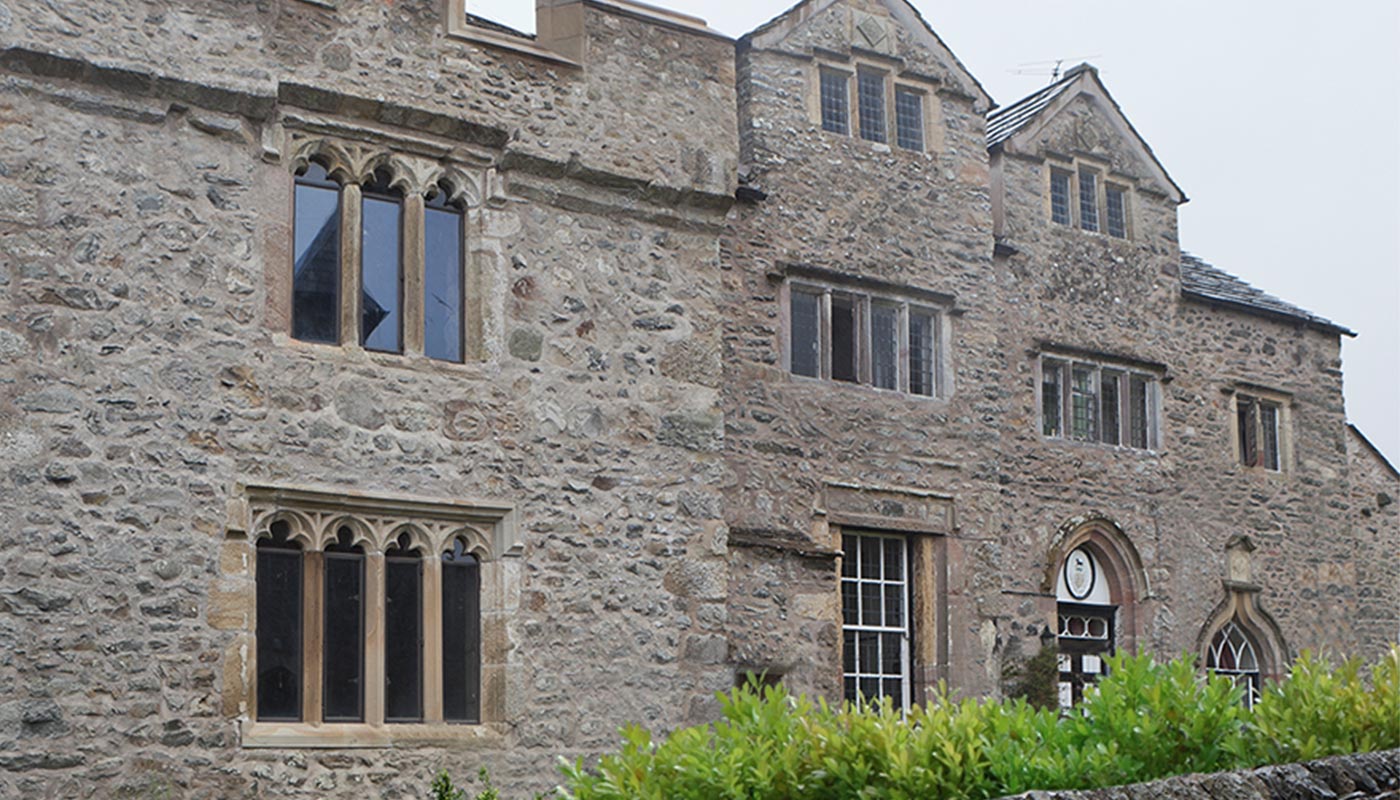 Stone damage not only looks unsightly, but may also seriously affect the performance of your bronze windows. The cause of stone damage may be due to a variety of problems.
One major reason is due to the original stone sections being made and bedded the wrong way. Most stone has a 'seam' or 'grain' and if made and fitted incorrectly into the build, water and frost will permeate into the stone causing it to blow, whilst wind and rain will etch at the surface.
More often than not however, the stone will deteriorate as a result of old and rusting casements. The screws expand, cracking the metal windows. A build up of water over a long period of time causes the stone to burst allowing further water ingress, which in turn leads to greater long term damage.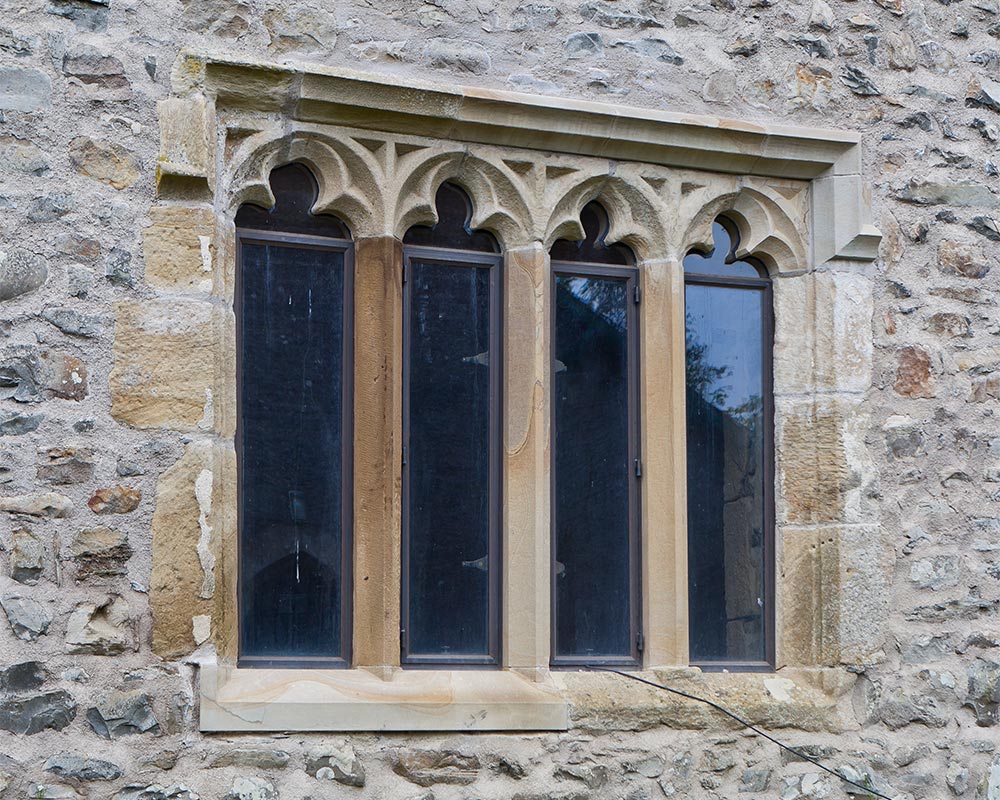 Every case should be judged on its own merit and it has to be said that for some, there is a beauty in seeing aged old flaked stone – a clear indicator as to the integrity of the building and forming part of the buildings history which should not be made good or tampered with.
However, if you belong to the majority that believe if your windows have seen better days, its worth investing in replacement windows which will help stop the deterioration of your property and give you marked improved performance.
Once the old windows have been removed, depending on the age or period detail then repairs may be made in a variety of ways. This may include filling with lime mortar which is mixed with stone dust. Cracked mullions and transoms can be resin filled and re-built with supporting dowels. For larger areas of deterioration, sections of stone may be totally replaced with matching stone from local quarry. For some, you may wish to consider a reversible solution which can be changed at a future date.
Most importantly, any repair work carried out should be performed by an expert in this field. They will be able to advise you on the options available for your particular situation and make the necessary recommendations. Companies awarded The Heritage Gold Card are names to be trusted.