The Building Centre
Now Reopened
Visit our showroom in London.

Book an appointment to meet with one of our designers
and discuss your project.
Learn More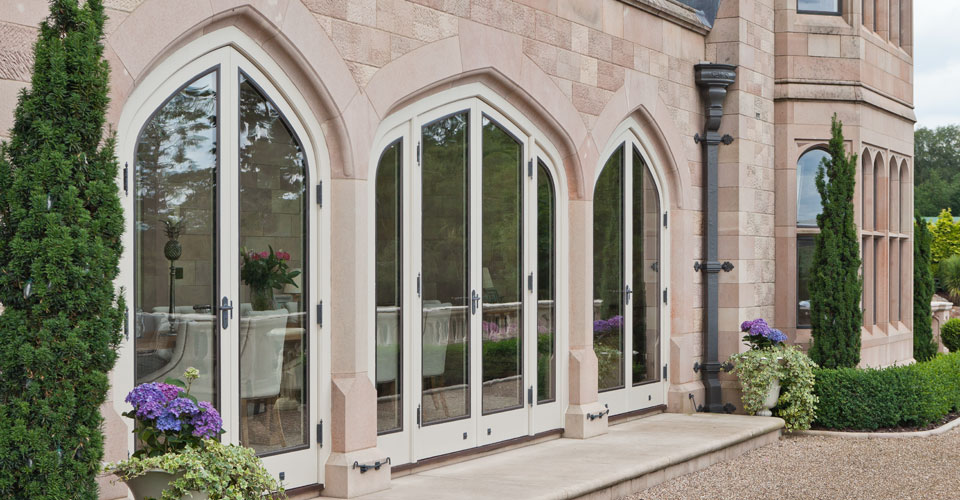 1
2
3
4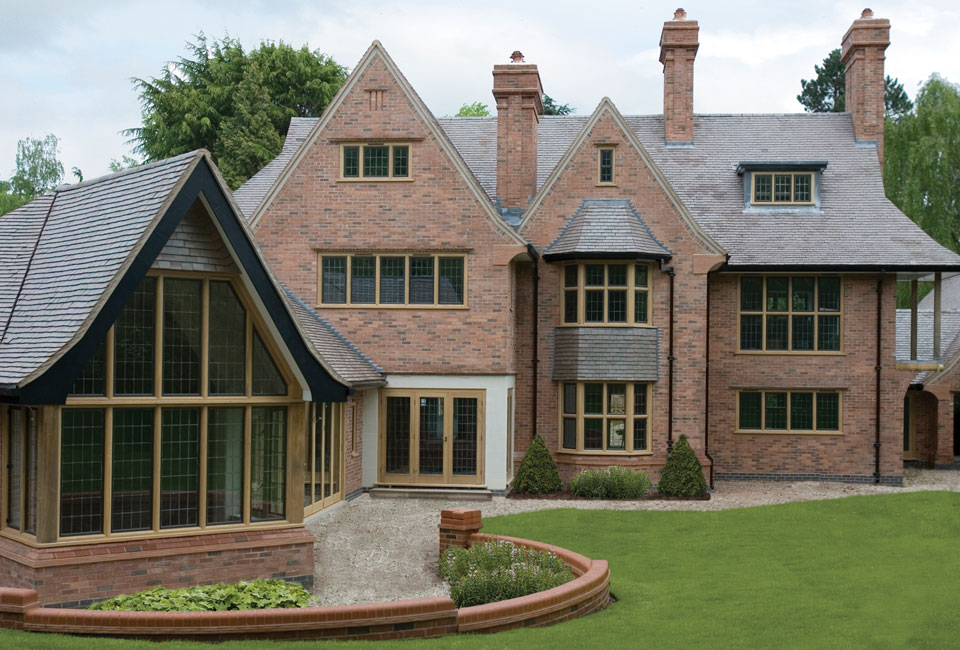 5
Timber Surrounds
Manufactured in house
Timber surrounds for our bronze windows and doors can be made in our extensive wood machine and assembly workshops at our sister company, Vale Garden Houses where we have all the latest CNC equipment.
Frames can be made in a variety of timbers depending on the finish required. Generally, these are Douglas Fir or Sapele for darker painted surrounds and European Oak for stained and treated finishes.
Full working drawings are produced for approval prior to manufacture of any frames. All framework is constructed in a traditional method - assembled with mortice and tenon joints and secured with concealed stainless steel or brass screws. The framework is enhanced with decorative mouldings as chosen from our range of standard profiles. We can, if required, provide sill extensions, scribe strips, timber trims or window boards.
Timber Profiles
We have several standard profiles available as shown below to suit the period and style of your project.
We can also produce specific sections should you have any particular requirements.
Eight Standard Profiles Available for our timber frames
Extrusions Fitted Within Timber Frames
Timber Finishes
We offer a wide choice of paint colours and options for stained frames. Contact Us for more information or to request samples.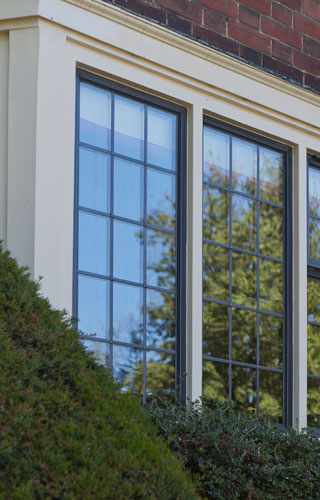 Whilst in our factory, all timber is given a base coat followed by two top coats of paint or stain. Following installation on site, all joinery will require a final preparation and application of the top coat, which must be carried out by your own preferred decorator. Periodic maintenance of the timber will be required and this can be discussed with you once your final choices are made.
Request A Brochure

To Top